Create a task or project by accident? Or maybe the task or project changed or became irrelevant and you no longer need that data? It's time to delete tasks and projects in Task Manager.
Permissions
It's all about the permissions that are set in Partner Center. To make changes to Task Manager Users permissions, it is important that the Partner Center Admin can Manage Task Manager.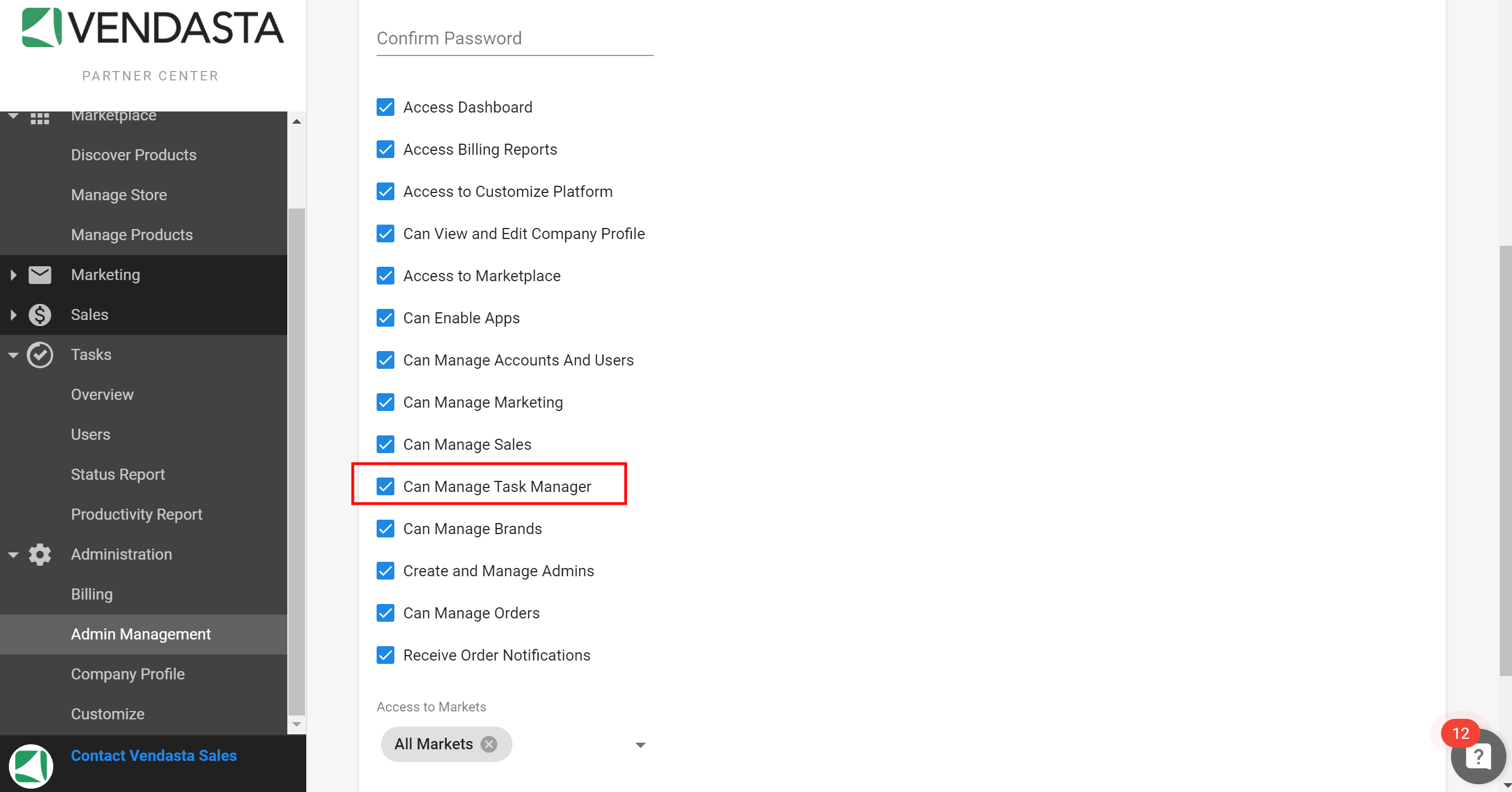 If this is available for the Partner Center Users, they can then go into Tasks>Users to manage the permissions of the Task Manager Users. 
To have the ability to delete tasks and projects, the Task Manager user must be made into a manager. This can be done by hitting the 3-dot kabob on the end of the user and clicking on 'Make Manager'.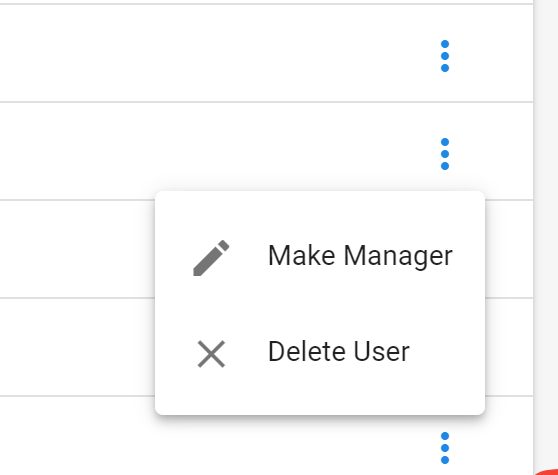 Deleting Projects Inside Task Manager
Once made a 'Manager', the Task Manager User can go into Task Manager and in the project view (either in the Project tab with all accounts or in the Accounts>Account Name>Project tab), can click on the drop down menu to show all of the tasks within a project. With that view, the 3-dot kabob beside + Add Task will show the 'Delete Project' button.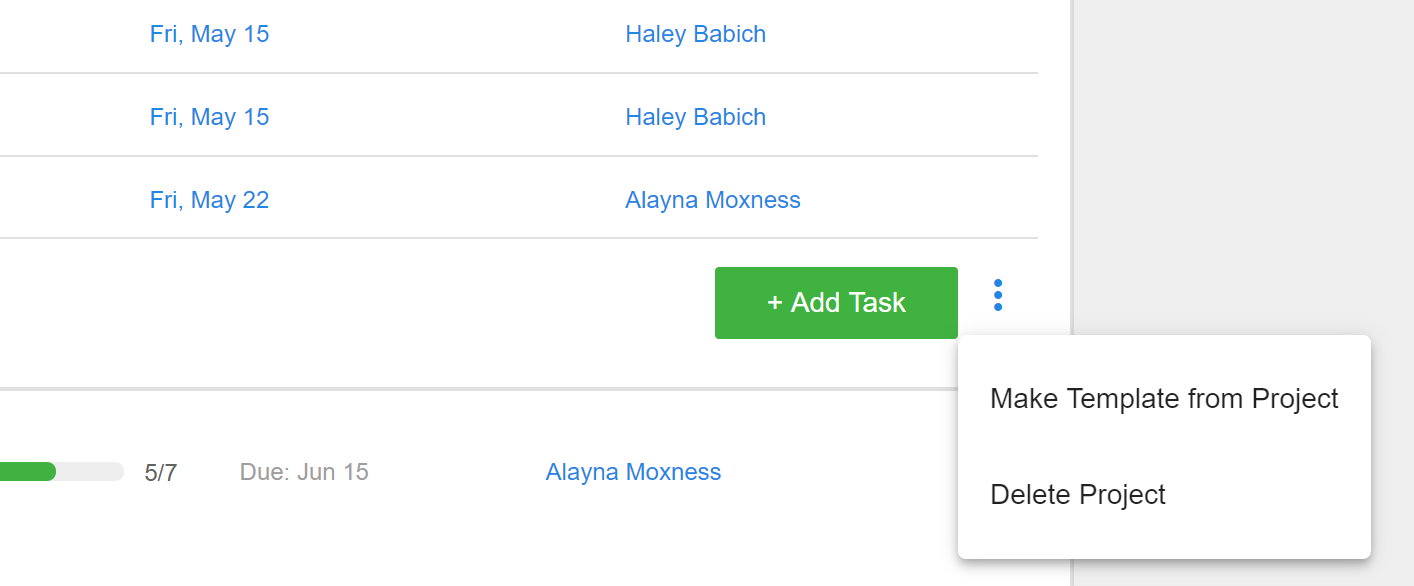 Deleting Tasks Inside Task Manager
Deleting individual tasks can be done through the Accounts>Account Name>Tasks view. In this view, the Task Manager user can click the checkboxes of the tasks they would like to delete and a 'Delete' button will appear across from the search bar.