What is it?
Partner admin users are now able to hide the Advanced Tools tab on the Website dashboard from their clients. All partner admin users will still be able to see this tab and use the advanced tools.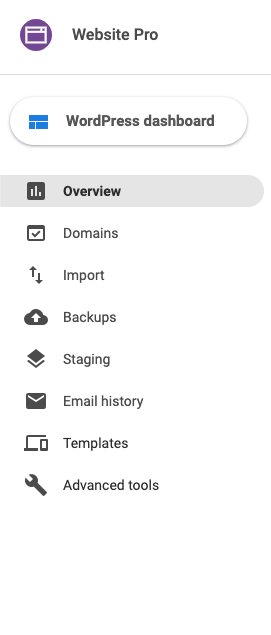 Hiding the Advanced Tools tab will remove the ability for your clients to access PhpMyAdmin, SFTP, PHP Logs, and the Advanced WordPress login. 
How does it work?
To hide the Advanced Tools a partner admin user must go to Partner Center > Administration > Customize. 
Next, users will select the General Product Settings tab and scroll to the Website section. From here, a user can deselect the Show Advanced Features checkbox. If deselected, the partner's clients will no longer be able to access the Advanced Tools tab in the Website product.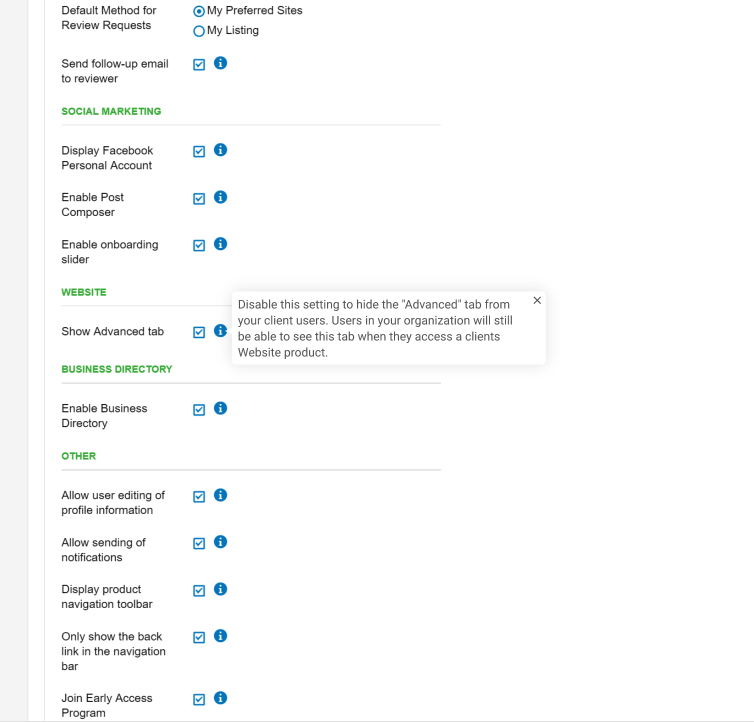 Note: Changes will be made across all accounts. 
Who gets it?
All partner admin users have access to this feature.