What is a payment link?
When invoicing a customer, you can send the invoice by email or you can share a URL link with the customer to make payment. The link will direct the customer to the invoice that needs payment and they can complete the transaction. That URL link is called the Payment link.
How to use the payment link
After creating an invoice that is due to be paid, follow these steps:
Go to the invoices page in Partner Center > Billing > Invoices.

On the invoice you wish to share, click the kebab and select the option 'Copy payment link.'

    3. You can share the link by email, SMS, inbox, chat or any way that works for you.
    4. When your customer opens the link, they will see the invoice and payment page to complete the transaction.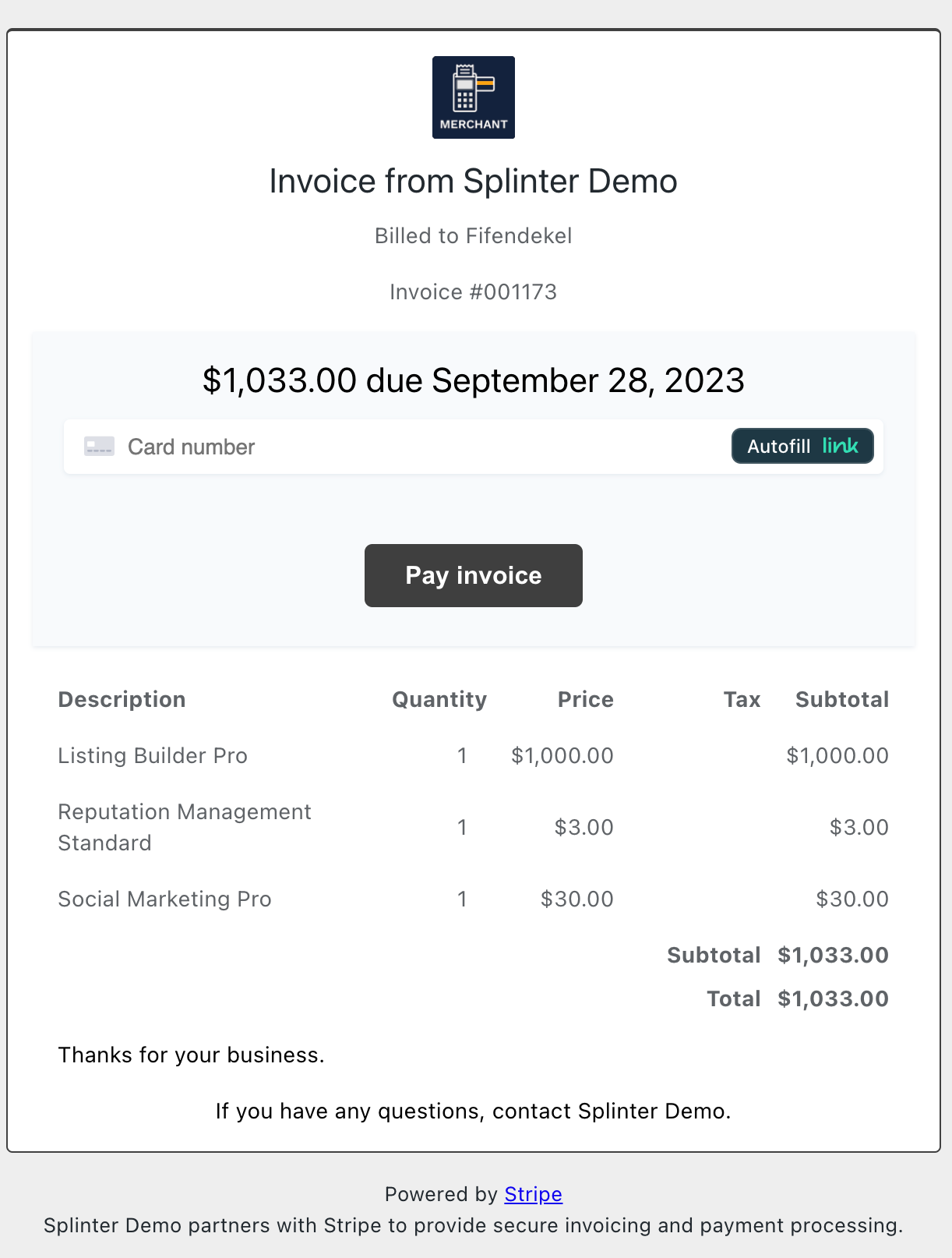 Note
If the invoice is in draft mode when the payment link is sent, the invoice will be grayed out and it will not be possible to pay the invoice.