What is it?
Microsoft Ads (a.k.a Bing Ads) are now a connector in AdIntel. Users can even connect Microsoft Ads without Advanced Reporting but will only have access to account level stats. Previously AdIntel did not support this.

Why is it important?
When a Partner discusses ad campaign performance with a client they would like to include Microsoft Ads stats and other Ads for comprehensive reporting in one dashboard. Now this is possible in Advertising Intelligence.
Exclusions:
At this point in time it is not supporting white-label so while making a connection it would still say Vendasta. We are working with Microsoft to see what is the best option possible.

How does it work?
Step 1: Go to an account with AdIntel activated. On left click connections: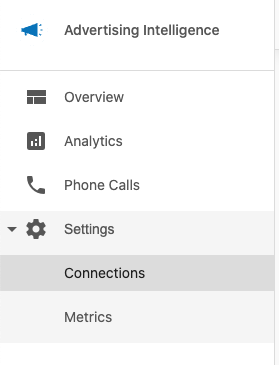 Step 2: Connect to Microsoft Ads

Step 3: Microsoft Ads will be seen connected at all campaign levels shown below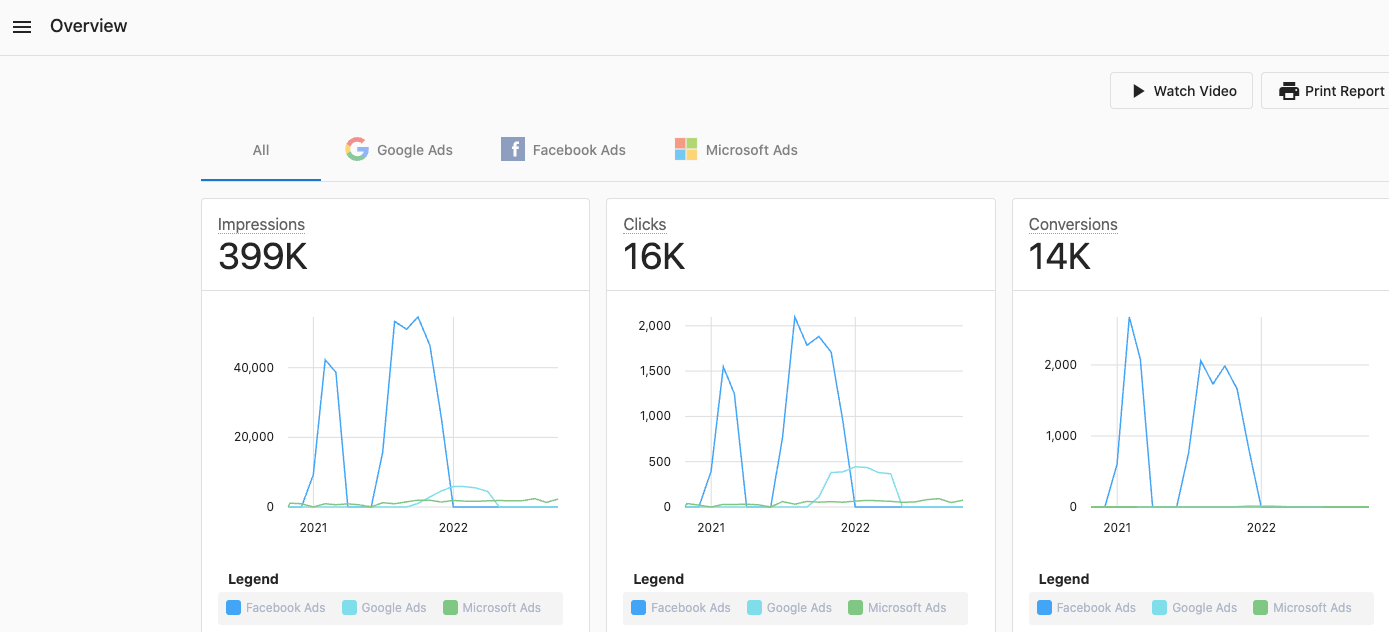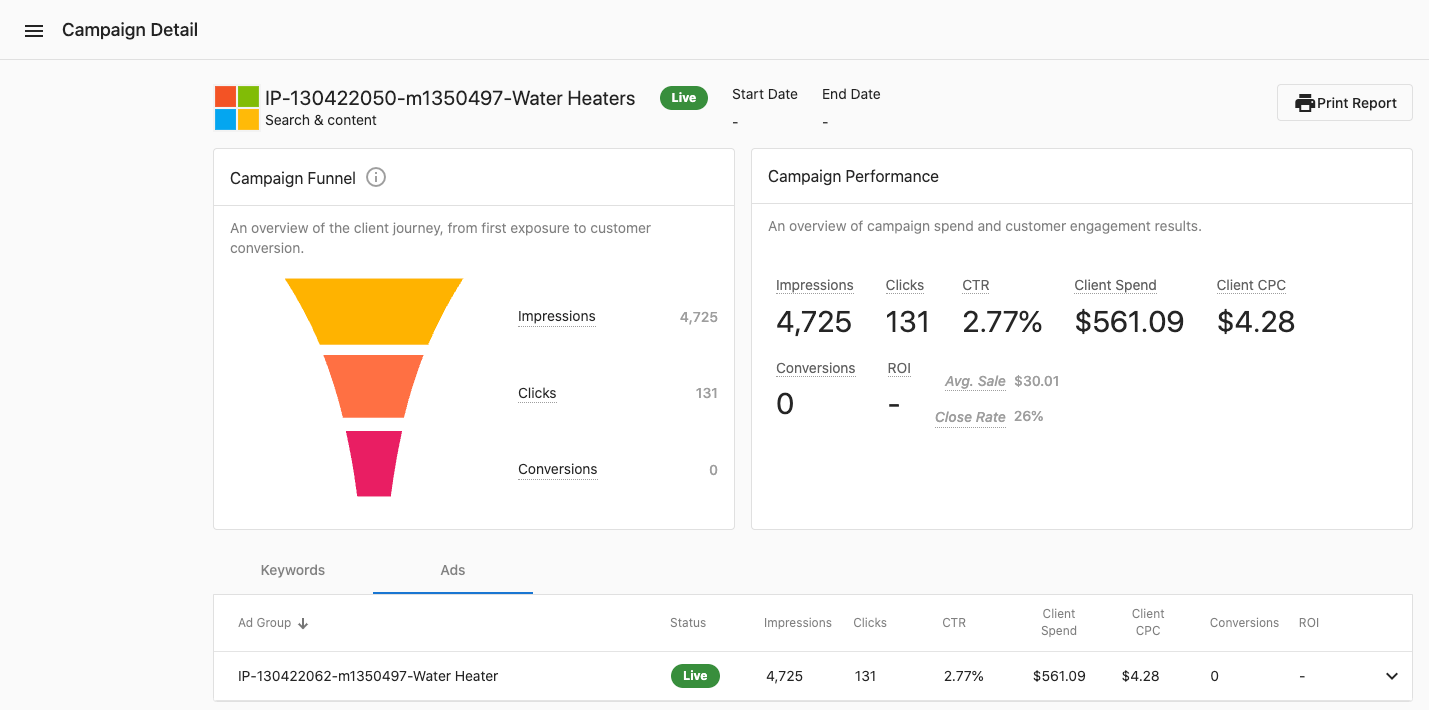 Please note -
If the user experiences the below error, they should log in to Microsoft ads and navigate to Tools > Account Access and check what kind of account they are logging into (listed under Signs in with). At the top of the page is a switch labeled Require sign-in with a work account. If the user is logging in with a work account, this switch must be turned on, if the user is logging in with a personal account, this switch must be turned off.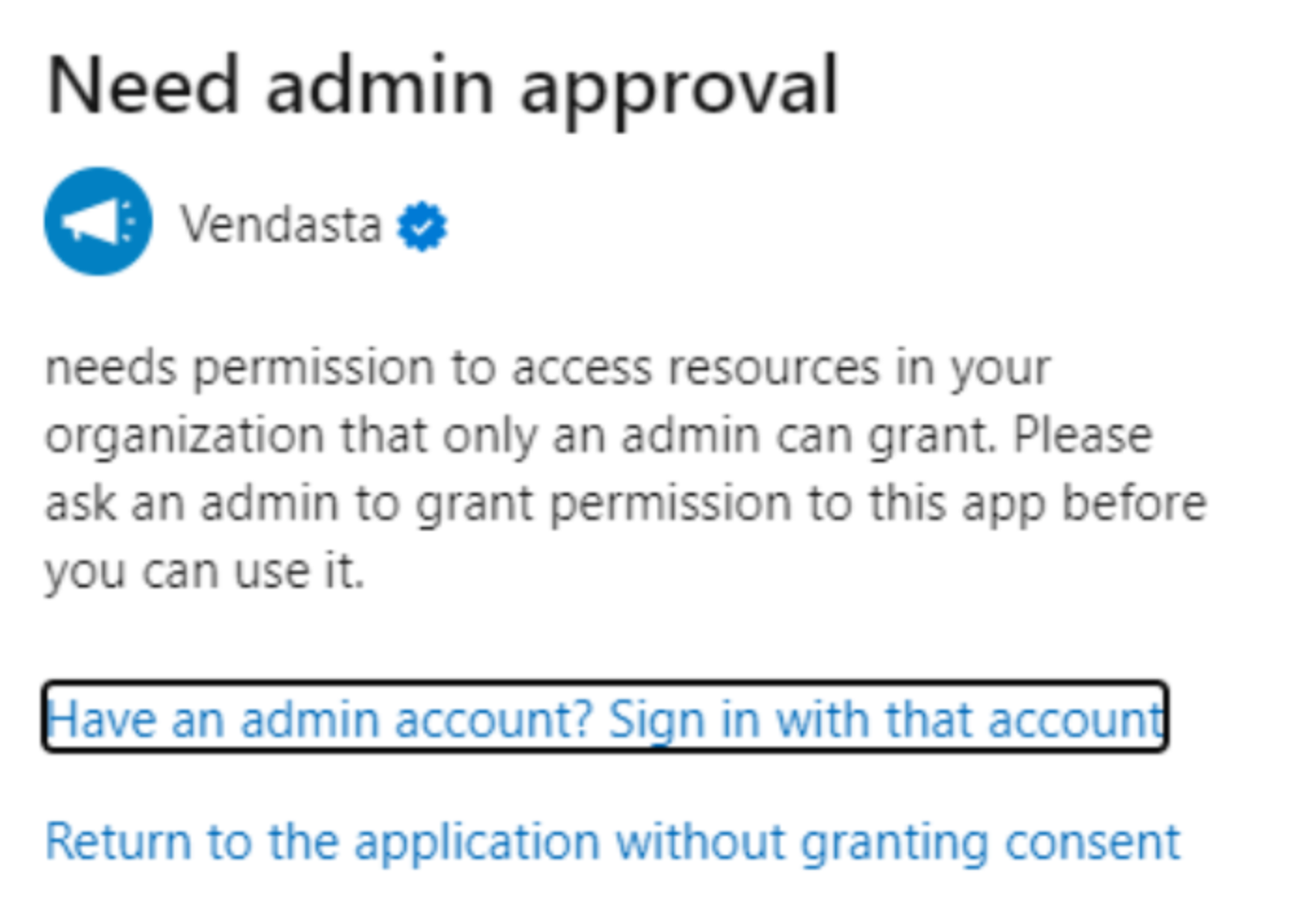 When is it available?
This is available now to all Partners with clients that have Advertising Intelligence activated.