When trying to connect a Facebook account, some users may see a message saying the account will not connect as it is a "Grey/Gray" account.
According to Facebook, "A grey account is used to admin Facebook Pages and run advertising without a personal Facebook account. As such, grey accounts are limited in scope and do not have access to as many features as standard Facebook accounts do, including certain security features." Also known as a "Shared Login," this account type allows users to create and manage Facebook pages without connecting to a personal Facebook profile.
Grey Facebook accounts are typically created when a user tries to set up their business as a Facebook Profile instead of a Facebook Page. This goes against Facebook's Terms of Service, resulting in the profile becoming a "grey account". They do not have access to the News Feed. Although your page may appear in other Facebook users' News Feeds, you will not be able to see or interact with the News Feed while logged into a grey account. Also, they do not have access to Facebook Apps and are excluded from search results as well.
How Do I Fix a Grey Account?


Step 1: Create a Facebook Profile
To fix your grey account, you will need an active personal Facebook Profile. You need an active Facebook Profile to be able to fix your grey account. You will not be able to proceed otherwise.
Step 2: Login to Your Grey Account
The next step is to login to your grey account and go to your page settings. In the left panel, you should see a "Page Roles" tab.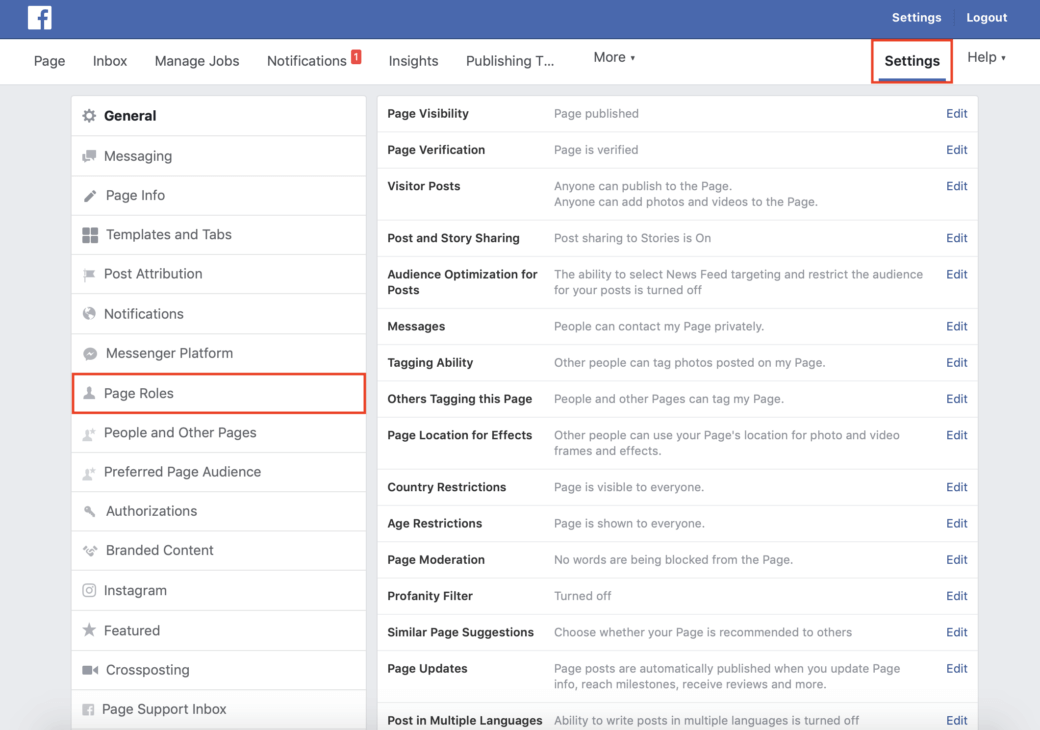 Step 3: Add Your Personal Profile(s) as Admin
To gain full access to all of Facebook's functionalities, you will need to connect at least one personal Facebook profile to your grey account Facebook page.
Full admin access should only be given to users who you trust to manage your page. It is recommended that you have more than one admin connected to business pages. To add an admin to your page, scroll down to the "Assign a New Page Role" section. Either search for a user by name or enter the email they use to manage their profile. Select the "Admin" option, and click "Add."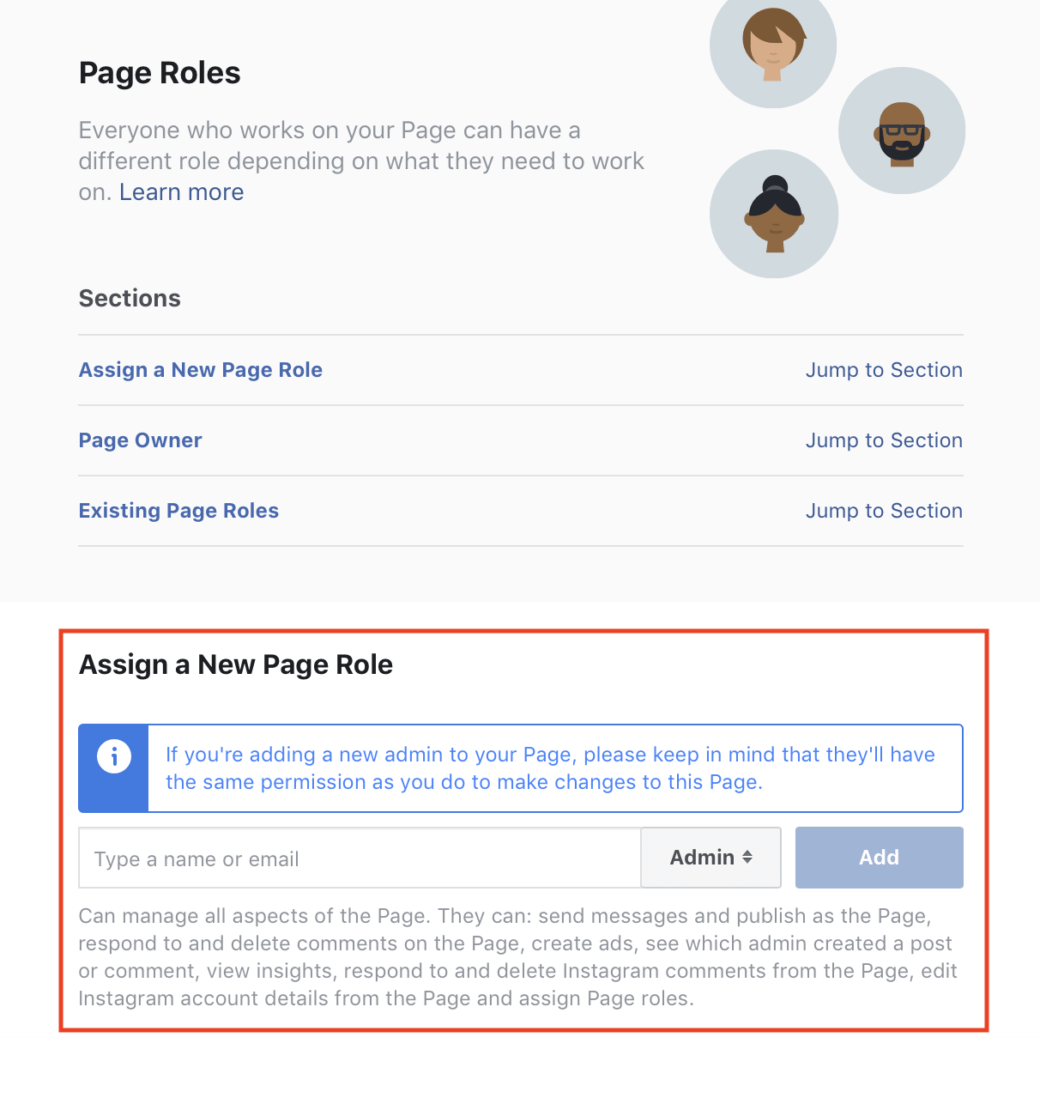 If adding yourself as an admin, you will receive a notification on Facebook notifying you of being added as an admin to your page. Once accepted, you will be able to manage your Facebook page properly. Your Facebook grey account will still exist, however you will no longer need to use it to manage your page. Once an admin is added to the page, you may safely delete your grey account and continue managing your page from your personal account.