Steps to add SPF, DMARC Records on host: Namecheap.
Login to your Name Cheap Account.

Navigate to the Product List from the left panel.
Then select the Domain Control Panel on the right (see image below).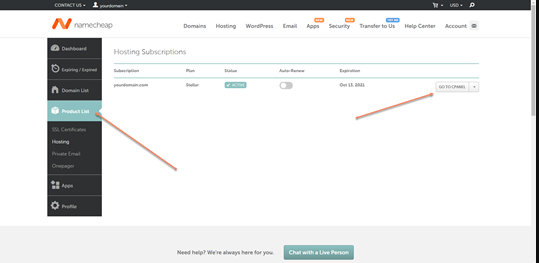 Once the Control Panel opens in a new window, select "Domains."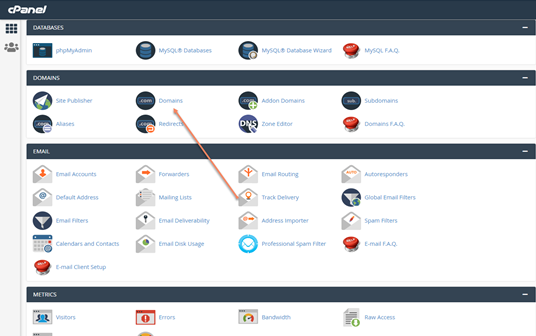 Select the domain needed to be updated and then click Manage.

Navigate to "Modify The Zones" from the list under Additional Resources. This will open in a new window.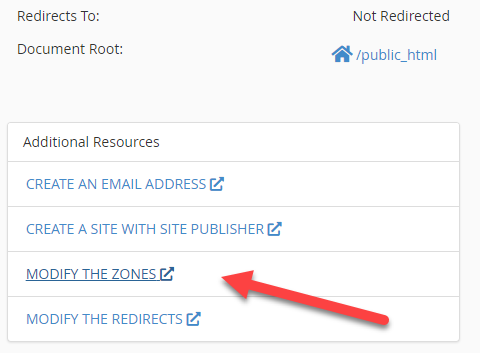 Finally, select Add Record from the top-right corner.

Fill out the fields based on your campaign records provided in the Partner Center > Marketing > Email Settings.

Name: leave blank, "@" or domain
Record: include:sendgrid.net
Name: This will be the portion under the 'Subdomain' header.
Record: _ _.domainkey.u10054833.wl084.sendgrid.net
(The " _ _" will be generated uniquely)