Search Console tools and reports help you measure your site's search traffic and performance, fix issues, and make your site shine in Google Search results.
A page is indexed by Google if it has been visited by the Google crawler ("Googlebot"), analyzed for content and meaning, and stored in the Google index. Indexed pages can be shown in Google Search results.
(If they follow Google's webmaster guidelines).
Proper website indexing allows search engines to see all of your important pages and gives your site a major boost. It can even send you on your way to page one of the search results!
Enter your domain into the Google Search Console: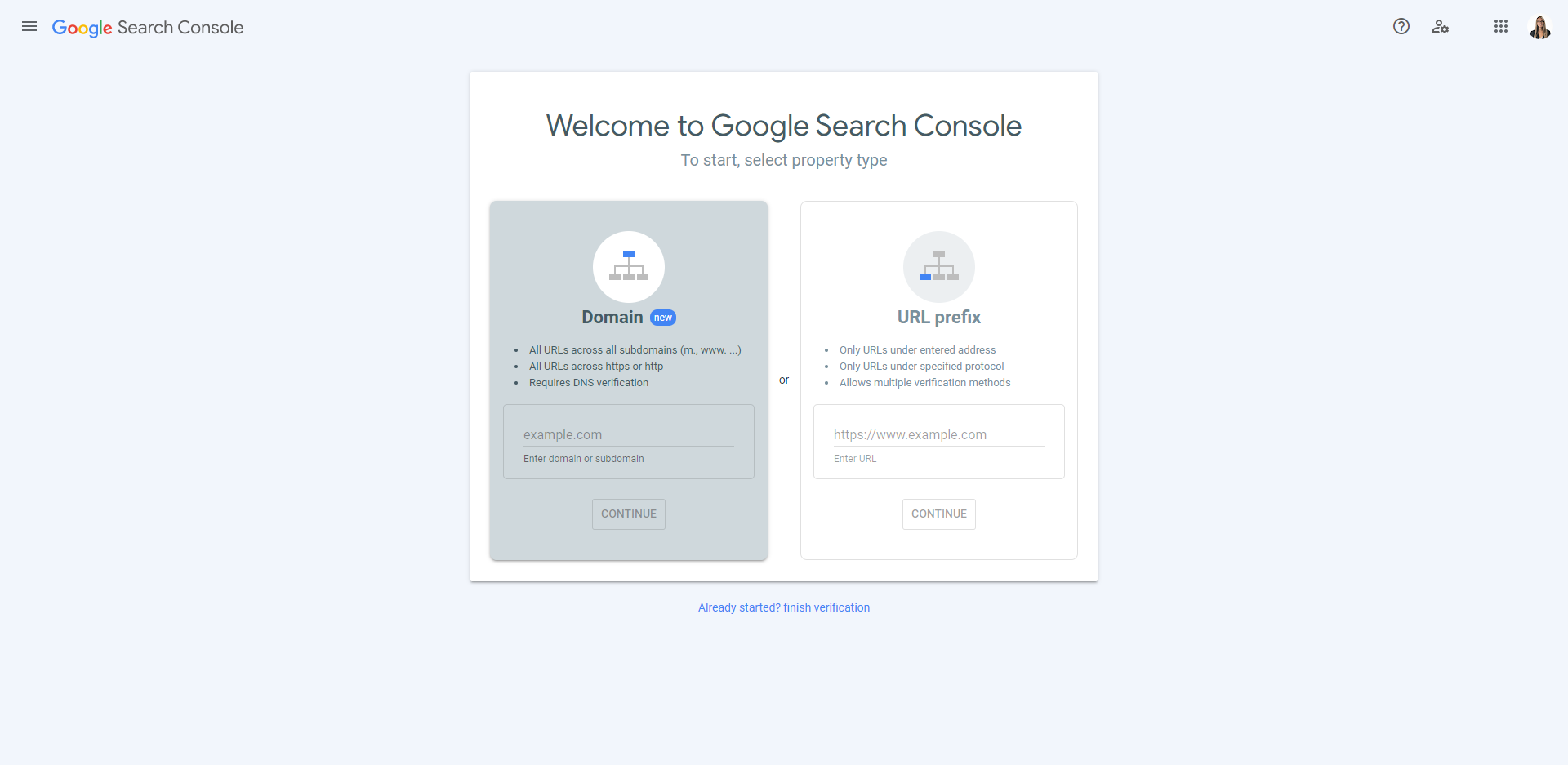 Type your website URL into "URL prefix". Please note, that the URL must have the "https://" prefix. For checking an entire domain, you will need access to your domain registrar to enter a TXT record. This will take time as DNS Records take time to propagate (6-12 hours). Either way, you will need to verify that you own the domain in order to view the results: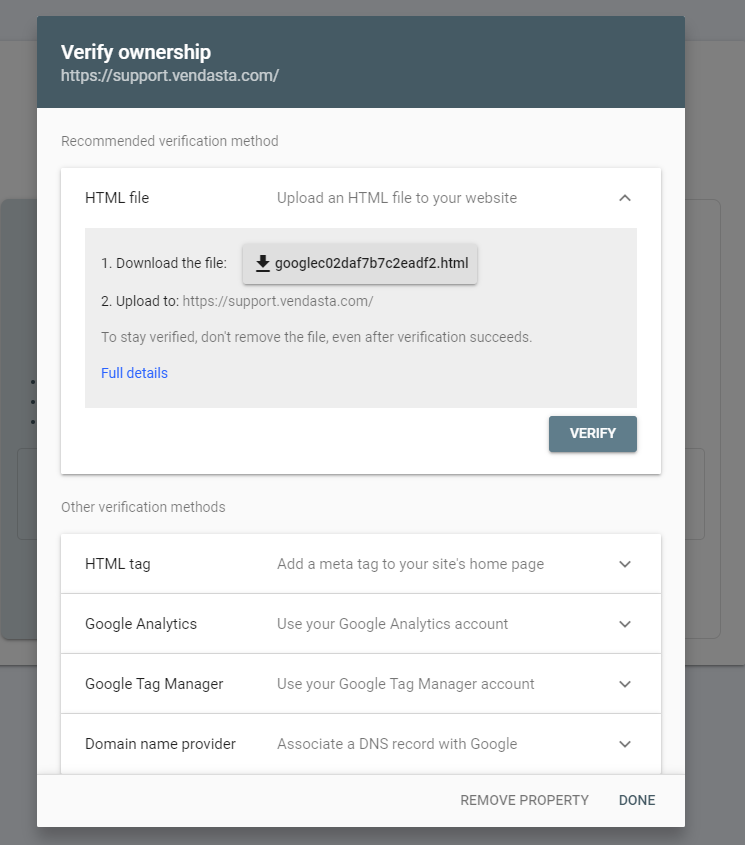 Step 2: Once the Records are Verified, you would need to add the XML sitemap in the Sitemap section in the Google console.
Where to Find the XML sitemap?
>> Log in to your WordPress website.
>>Click on 'SEO'
>>Click on 'General'. ( Here we will be able to find the XML sitemap URLs).
Yoast SEO: https://yoast.com/help/xml-sitemaps-in-the-wordpress-seo-plugin/
Rank Math SEO: https://www.youtube.com/watch?v=bK2DHBhUUOo
Please note: The location to find the Sitemap will vary depending on the Plugin that is used.
Step 3: The Sitemaps must be added here once the TXT records are verified successfully.
Login here: https://search.google.com/search-console/
Step 4: Submit a Page URL to Google
In Search Console, Go to the inspection URL - https://search.google.com/search-console/ and paste in the page URL you want to index.
If the page isn't indexed, you'll see that GSC says 'URL is not on Google.' To get it crawled, just click on Request Indexing.
Please note: Google Crawling takes 7-15 days to show accurate results in the search engine.