Your clients can connect their existing QuickBooks account to Business App with just a few clicks.
Please note that the user must log in to the Business App directly to make this connection. (Partners cannot impersonate a user to complete this action).
Only the user who connects their QuickBooks account will be able to see and interact with the data that QuickBooks sends to Business App. 
From Business App > Settings > Connections, the QuickBooks connection card will be visible. Click on the + button to begin connecting.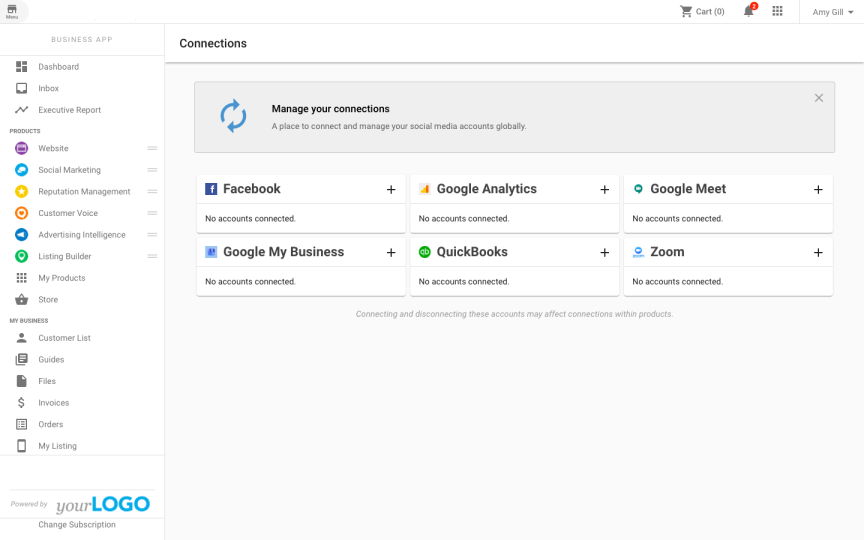 From here, the user will be taken to a QuickBooks login screen to enter their credentials.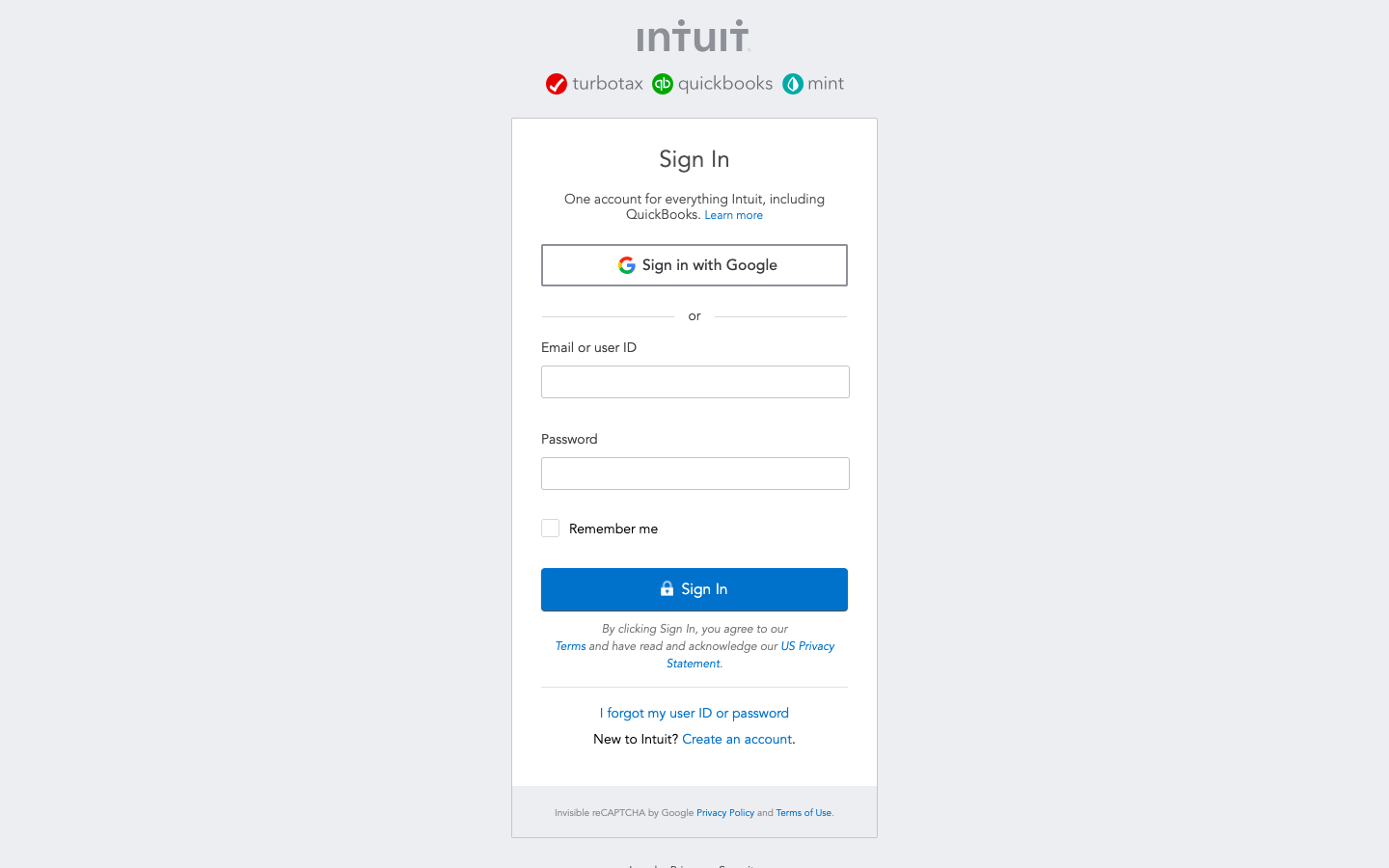 Once signed in, the user must provide permission for the connection. Simply click "connect".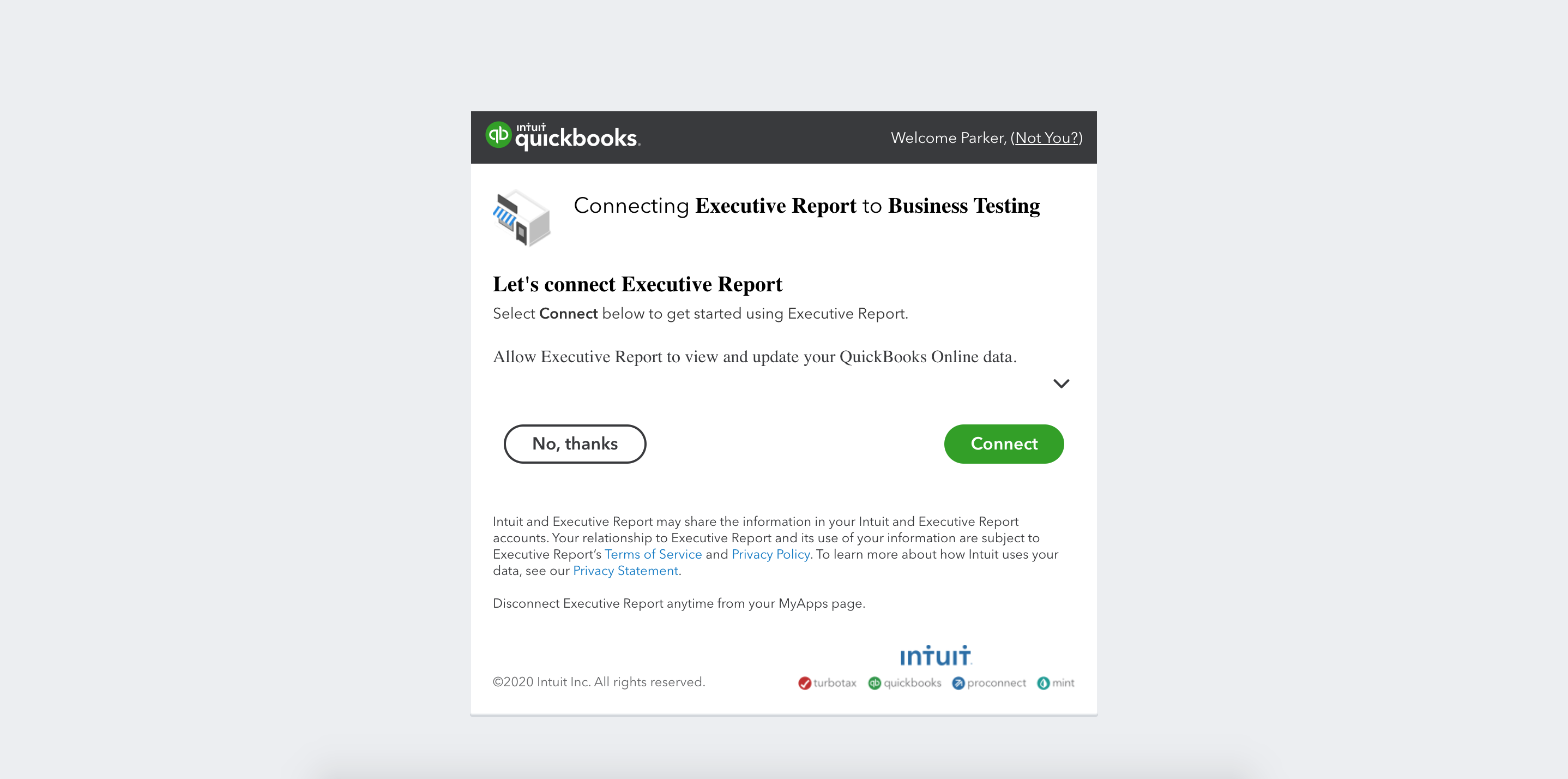 With that, the connection is complete. Now, QuickBooks data will appear in the Executive Report, and QuickBooks Online will be accessible from the side navigation of the Business App.