Premium Reports is our in-platform reporting solution! It enables you to gain deep insights into purchasing patterns, discover new markets yet to be explored, and access future projections, all in one centralized location. Armed with this knowledge, you can confidently make informed decisions based on data that will drive your business to greater heights. This remarkable tool is powered by Looker, Google's industry-leading solution for in-product reporting, ensuring that you receive the most advanced technology and unparalleled precision in data accuracy, all conveniently available within Partner Center.
The key features of Premium Reports are:
All reports required to run your business in one place inside Partner Center

Team member-level and report-level access control

Data can easily be exported in CSV format
How to Access Premium Reports 
If you have a Premium or Custom subscription you get Premium Reports at no additional cost. But if you are not on one of these subscription tiers you can still gain access by purchasing an add-on at $249 USD/month. All you need to do is contact your account executive or our support team and they can help you set up.
Access control
If you have sensitive reports that you don't want to show your team members or if you don't want some of your team members seeing the reporting at all, there is access control built just for that. Follow these steps to set up access controls. 
Report-level
Step 1: On the top right of a report, you will see a lock. Once you click on that, a pop up opens.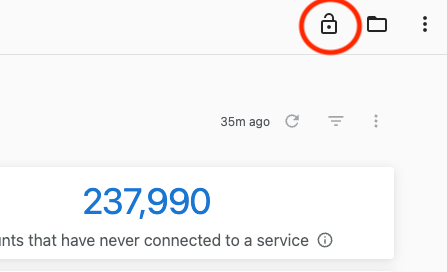 Step 2: You can choose the level of access you want to have for a report.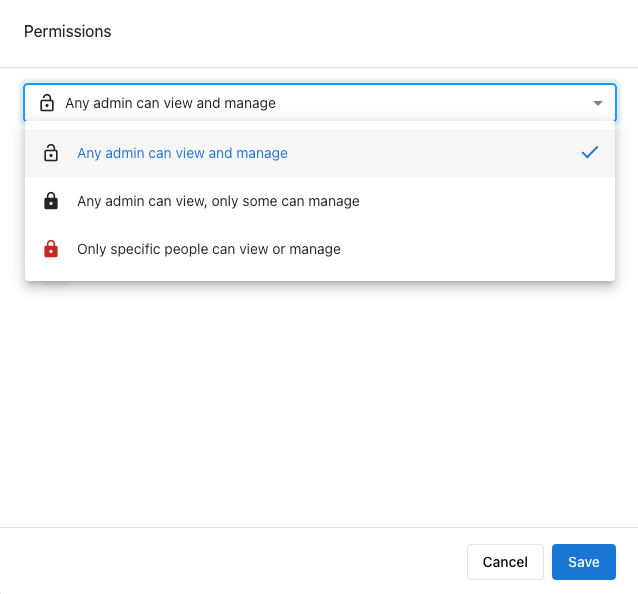 Step 3: If you want to give access to a report for a specific team member - add their email ID and save.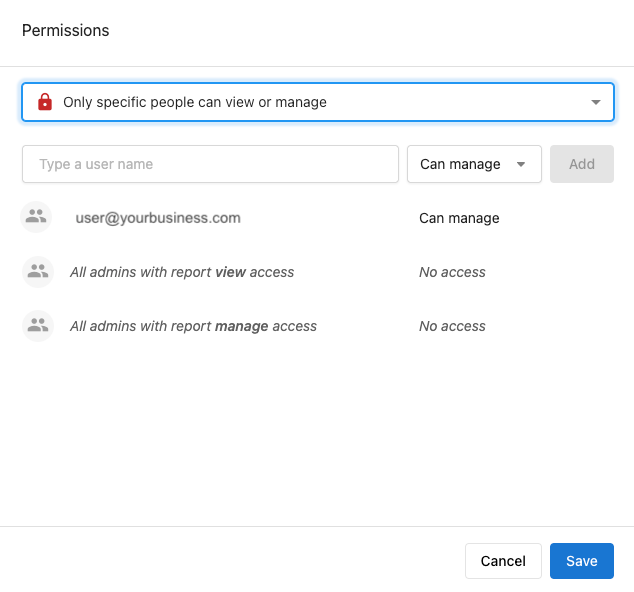 The report will be visible to only a specific team member or a group of team members depending upon the option you choose.
Team member-level or user-level
In order to restrict a team member's access to Premium Reports you must be an admin and can follow these steps: 
Step 1: Go to Partner Center > Administration > My Team.
Step 2: Click on the three dots against the team member > Edit Member.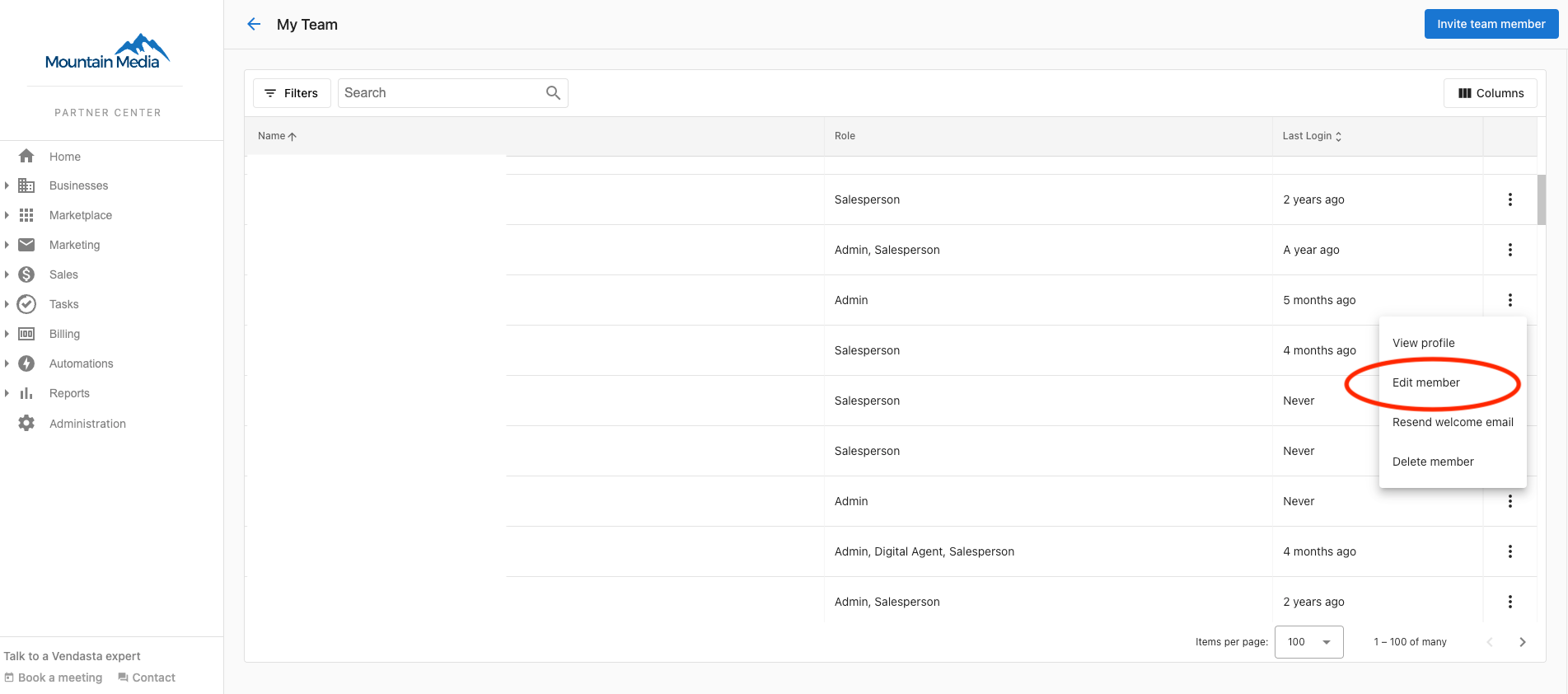 Step 3: Click on "Show more permissions" and look for Premium Reports.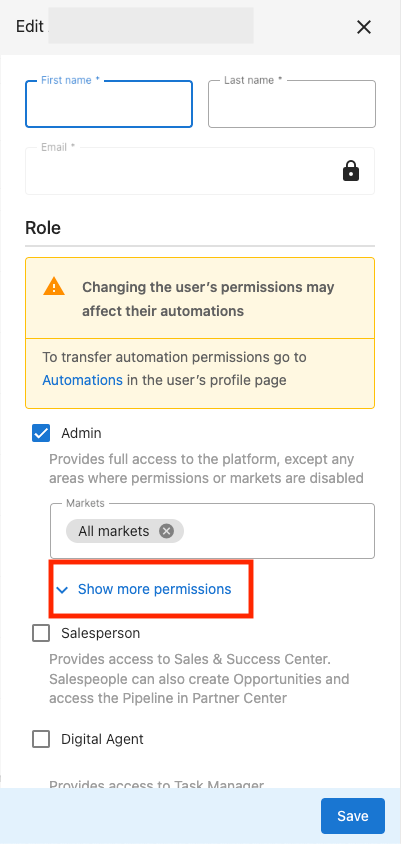 Sep 4: Under the Premium Reports dropdown menu, choose the level of access you want and click save.